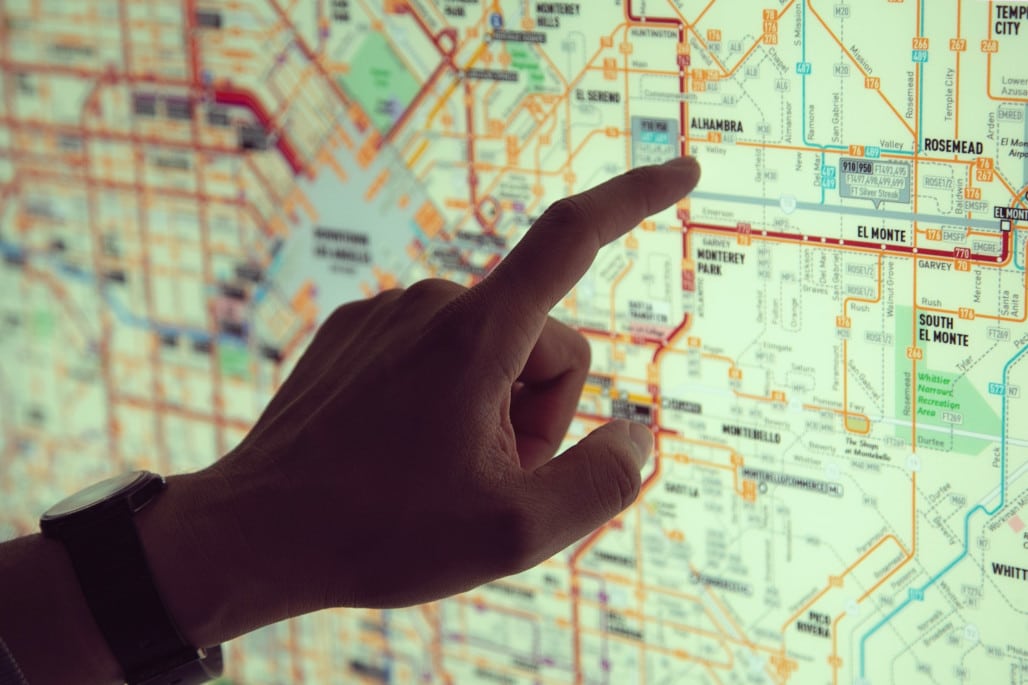 The Map
Utilizziamo mappe nelle diverse situazioni della vita, non tutte sono complete non tutte sono appropriate
Ogni giorno della nostra vita esploriamo territori sconosciuti, sono le situazioni personali e professionali che ci mettono di fronte ad esperienze inattese e decisioni impreviste
Focus dei singoli appuntamenti
Different prospective
Sviluppiamo la capacità di osservare e percepire la realtà da differenti prospettive, per sviluppare una più ampia visione d'insieme e una lettura più profonda della realtà.
The logical level
Le nostre scelte, i nostri comportamenti sono il frutto di una dimensione profonda e complessa delle nostra storia e della nostra personalità. Sviluppiamo una maggiore consapevolezza di noi stessi e dei nostri processi decisionali.
Follow the emotions
Le emozioni ci guidano nel corso della nostra vita dando colore e sapore alle esperienze quotidiane e alle relazioni. Impariamo ad entrare in connessione con loro per acquisire padronanza e forza interiore.