Our free webinars are one shot training sessions on a specific topic
With our coaches you will explore a theme and find out how IAMWAVE helps you to develop skills and train your mindset to be more effective at work and in your life.
Come and take a look, it's free! If you want you can add the event to your calendar using the section below.
A free selection of contents to let you taste topics and coaches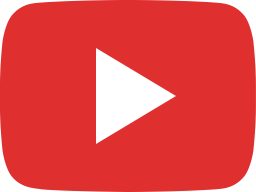 Viaggio nella mente di un Atrofisico