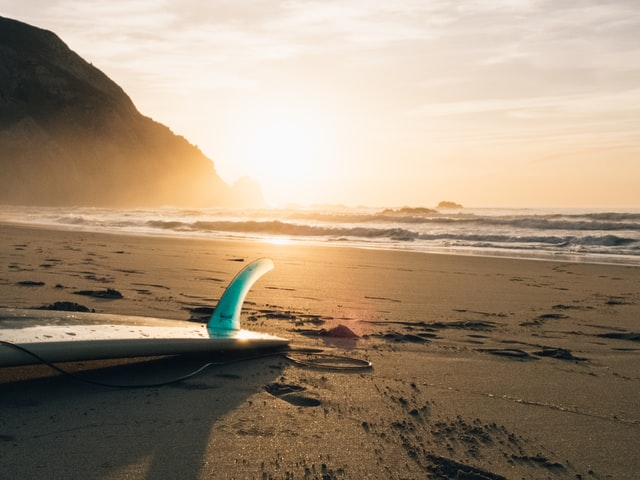 Wave Expert
Migliora la tua vita e le tue performance con il modello wave
Hai la sensazione di non avere il controllo di quello che ti succede?
Vorresti prendere decisioni più efficaci?
Hai un obiettivo e non sai come realizzarlo?
Ti senti in balia delle tue emozioni?
cos'è wave?
Questo percorso ti darà un modello semplice e applicabile in ogni ambito della vita che ti permetterà di comprendere come usare i tuoi pensieri e le tue emozioni come risorse per ottenere risultati migliori.
A COSA SERVE?
Wave è un modello di sviluppo che, come una mappa, ti aiuterà ad orientarti per capire come sviluppare il tuo potenziale facendo leva su pensieri ed emozioni per migliorare i tuoi comportamenti.
Esercizi in gruppo
Questo percorso si compone di 4 Live Lab nei quali, guidato da un senior Wave Coach, avrai la possibilità di comprendere e sperimentare il modello Wave per poterlo applicare nella tua vita e nella tua professione.
Approfondimenti individuali
Ad integrare i momenti di pratica avrai a disposizione 14 digital lessons (fruibili in ogni momento) che ti permetteranno di approfondire temi legati a Wave e all'intelligenza emotiva.
Perché è così importante l'intelligenza emotiva oggi e cos'è?
Principi e metodi dell'intelligenza emotiva, i pensieri e le emozioni a confronto.
Come si applica l'intelligenza emotiva al miglioramento delle performance?
Il Wave Model, una mappa che unisce intelligenza emotiva, neuroscienze, scienze organizzative. La matrice, le fasi e i livelli.
Come si disegna il proprio futuro?
Esercizi su fase W (la progettazione di ciò che desideri) e su fase A (l'azione).
Come si migliora?
Esercizi su fase V (la verifica delle azioni compiute) e su fase E (l'empowerment e la creazione di nuove modalità più efficaci)
Are you interested? Fill the form and we will contact you.